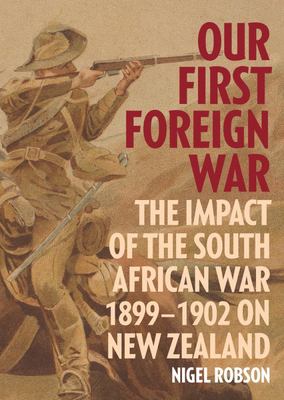 $55.00
NZD
Category: Other Wars
When war broke out between the British Empire and the Boer republics in 1899, New Zealand was among Britain's most enthusiastic supporters. The South African War was a chance for New Zealand to prove its military capabilities and loyalty to the Empire. There was a huge surge in nationalist feeling and i ntense interest in the fortunes of the imperial forces. Mafeking, Kimberley and Ladysmith became household names. Fundraising events were packed, and as men enlisted in contingents and Volunteer corps, women and children joined patriotic groups and cadet corps. This is the first book to examine in detail the enduring impact of the country's first overseas war. ...Show more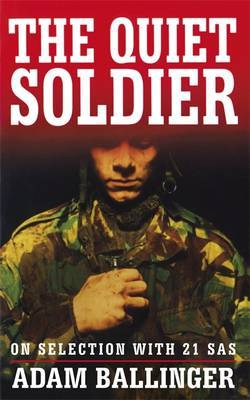 $5.00
NZD
$27.99
(82% off)
Category: Other Wars
He had a good degree from Oxford, a girl he wanted to marry and a well-paid job in the city, but at the age of 26 he left it all to join the SAS. This is an account of the boys who do the dirty work. The quiet soldier wins by staying in the shadows but, as he later finds, so do the IRA.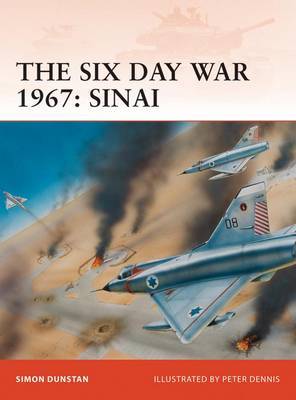 $20.00
NZD
$49.99
(59% off)
Category: Other Wars | Series: Campaign
In May 1967, Egypt expelled the United Nations peacekeeping forces stationed in the Sinai desert and deployed its army along its border with Israel, its moves coordinated with those of Jordan and Syria. By June, Israel realized that the international community would not act, and so it launched a pre-emp tive strike against the combined Arab forces. The ensuing Six Day War was a crushing defeat for the Arab world, one that tripled the area controlled by Israel and which sowed the seeds for the Yom Kippur War of 1973 and the continuing strife in the region. Written by the author of "Osprey's Yom Kippur War", this volume covers the background to the war and the campaign against the Egyptians in the Sinai Peninsula, including the initial devastating air assault that showed the world how vital air supremacy was in modern combat. ...Show more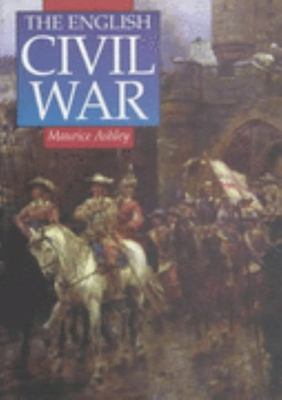 $15.00
NZD
Category: Other Wars | Series: Sutton History Paperbacks | Reading Level: near fine
One of the most dramatic periods in English history was that of the civil wars fought throughout the country in the mid-17th century. The population was split down the middle. While many peers and gentry took the side of the King, others equally supported the leaders of Parliament, so families and frien ds were painfully divided in their loyalties. The final defeat, trial and execution of King Charles I shock the monarchies throughout Europe but left them deeply impressed by the victories of Oliver Cromwell and by his seizure of power as Lord Protector. The origins of the war and the course of the campaigns are here comprehensively described by the late Maurice Ashley, a leading authority on 17th-century England, who based his narrative on the latest academic research and on the analysis by military experts of such important battles as those of Marsten Moor and Naseby. ...Show more
$20.00
NZD
$24.95
(19% off)
Category: Other Wars
The memoirs of a British POW during WWII. Wade's lifelong experience in the Far East enabled him to survive and understand his captors.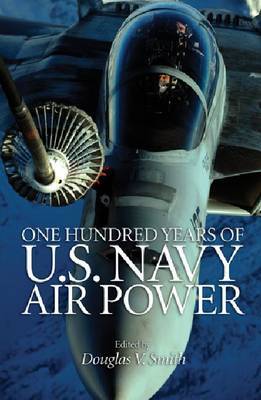 $20.00
NZD
$135.00
(85% off)
Category: Other Wars
Published to coincide with the centennial celebration of U.S. Navy Aviation, this book chronicles Navy aviation from its earliest days, before the Navy s first aircraft carrier joined the fleet, through the modern jet era marked by the introduction of the F-18 Hornet. It tells how naval aviation got its start, profiles its pioneers, and explains the early bureaucracy that fostered and sometimes inhibited its growth. The book then turns to the refinement of carrier aviation doctrine and tactics and the rapid development of aircraft and carriers, highlighting the transition from propeller-driven aircraft to swept wing jets in the period after WW II. Land-based Navy aircraft, rotary-wing aircraft and rigid airships, and balloons are also considered in this sweeping tribute." ...Show more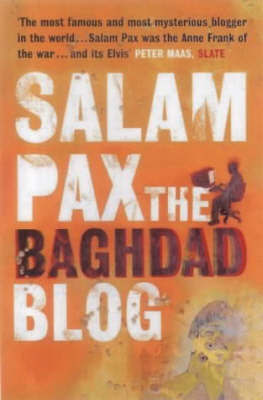 $5.00
NZD
Category: Other Wars
In September 2002, a young Iraqi calling himself "Salam Pax" began posting accounts of everyday life in Baghdad onto the Internet. Written in English, these bulletins contained everything from reviews of the latest CDs, to descriptions of Saddam's brutality. In writing this web diary, Salam took a huge risk. Had he been caught criticizing Saddam on his web site, it would have cost him his life. Salam Pax's incisive and dryly funny articles soon attracted a massive worldwide readership. In the months that followed, as an American-led force gathered to destroy the Iraqi regime, his diary became a unique record of the resentment, amusement and terror felt by an ordinary man living through the final days of a long dictatorship, and the chaos that followed its destruction. This book collects together Salam Pax's writings to tell the story of the war in Iraq from inside that besieged country. It provides a gripping perspective on the conflict and its aftermath. ...Show more